About Little Lady Locks
Here at Little Lady Locks we are dedicated to providing tailored solutions to hair loss free of charge to under 18's across the UK
Founded in 2018, the charity was created to provide a vital service previously unavailable for young people, the free of charge provision of bespoke solutions for hair loss in under 18's across the UK.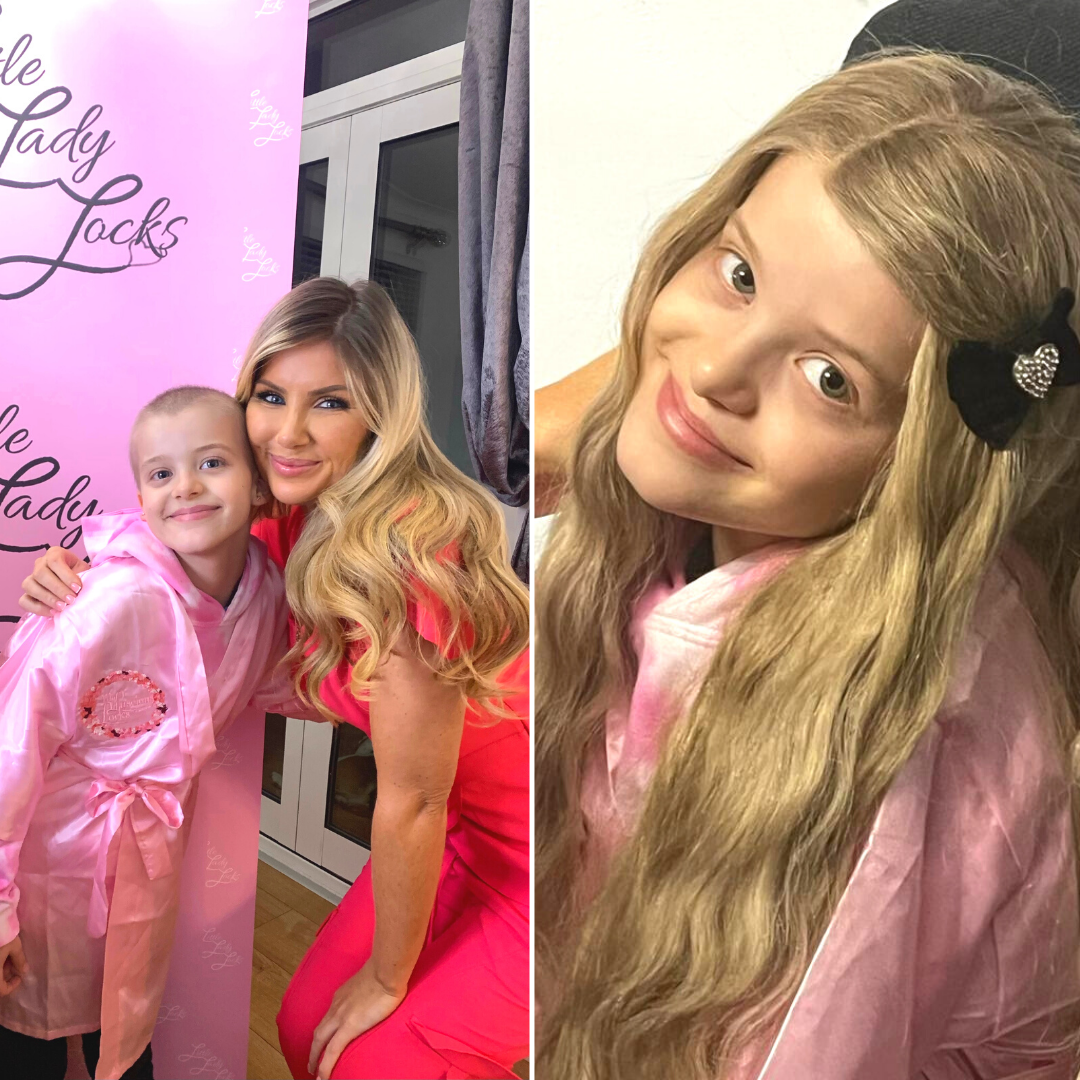 Changing Lives
Little Lady Locks aim to change the way young people suffering from hair loss feel about themselves, helping boost their mental wellbeing and confidence.
Our founder Ashley is dedicated to making our little ladies lives more
comfortable by creating top quality, natural looking hair replacement solutions
Find out more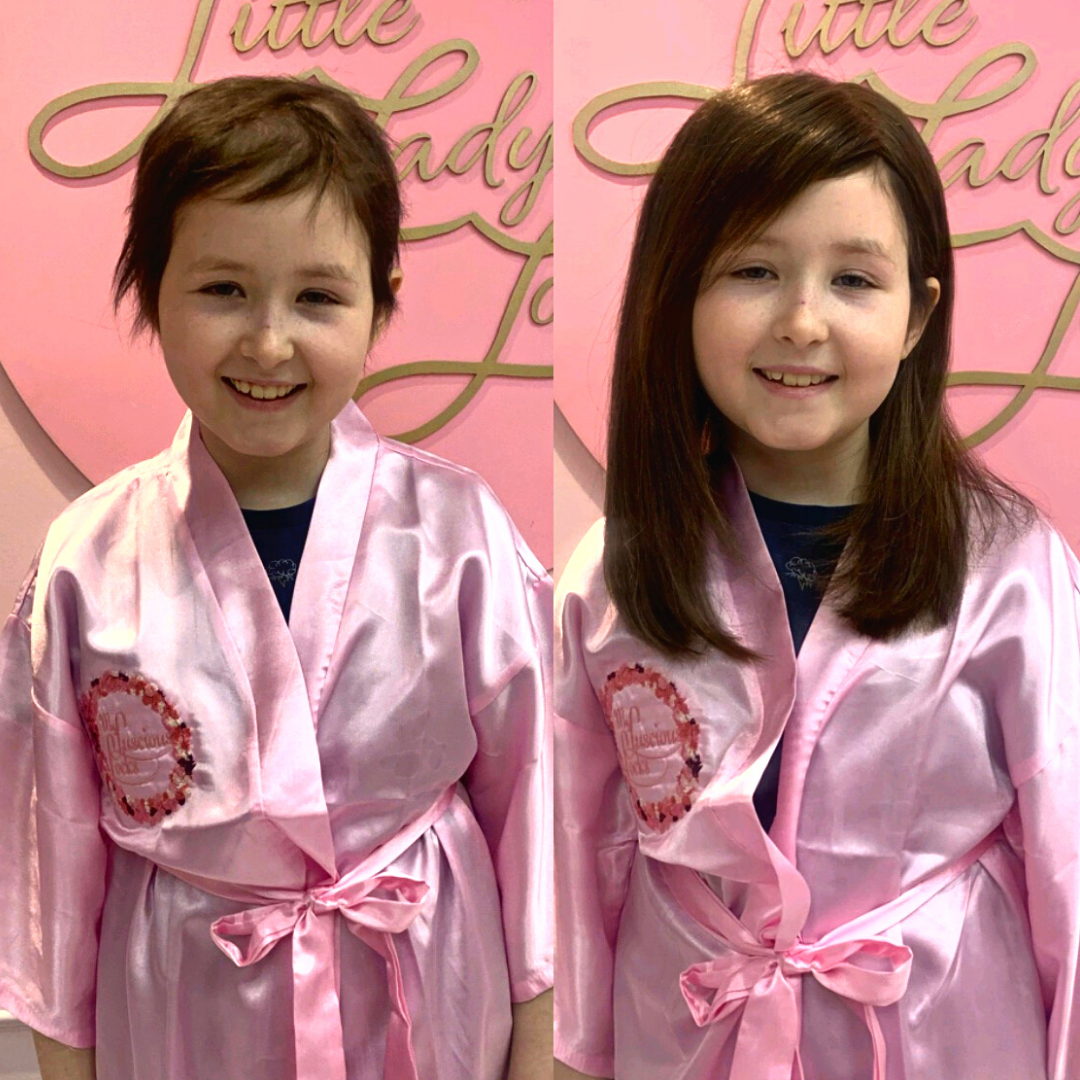 What We Do
Our wigs are individually hand crafted to look as natural as possible, enabling our little ladies to feel like they fit into society, without being stared at and called hurtful names.
We pride ourselves on taking the time to understand each of our little ladies, to ensure they receive a personalised service to achieve their dream hair.
See Our Gallery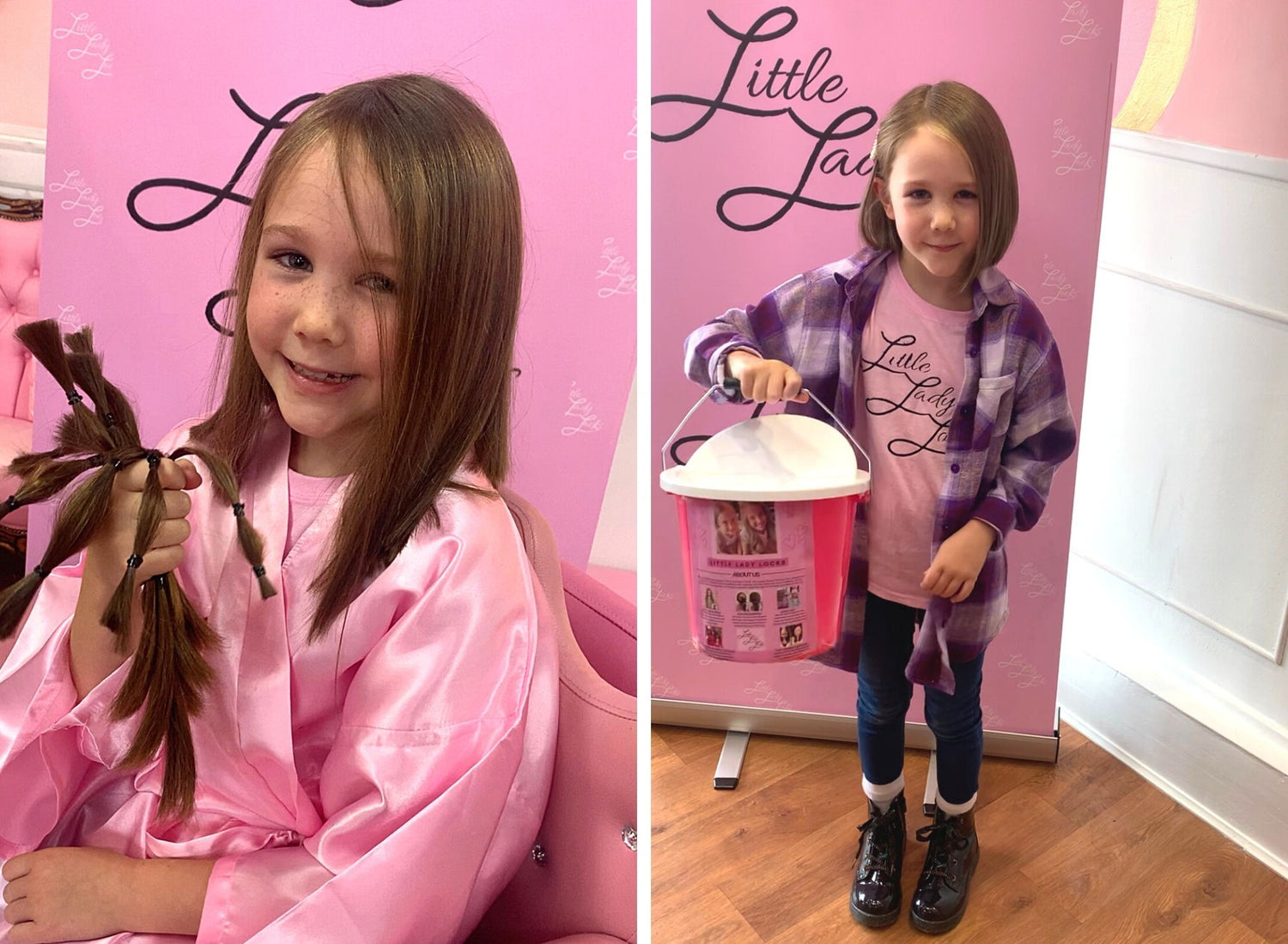 Get Involved
There are so many ways you can help to make our little ladies dreams come true! Whether you organise a fundraiser, give a donation of hair or money, become a 'hair fairy' or buy from our merchandise page, every single action will make a big difference. Please help any way you can, no matter how big or small!
How To Donate